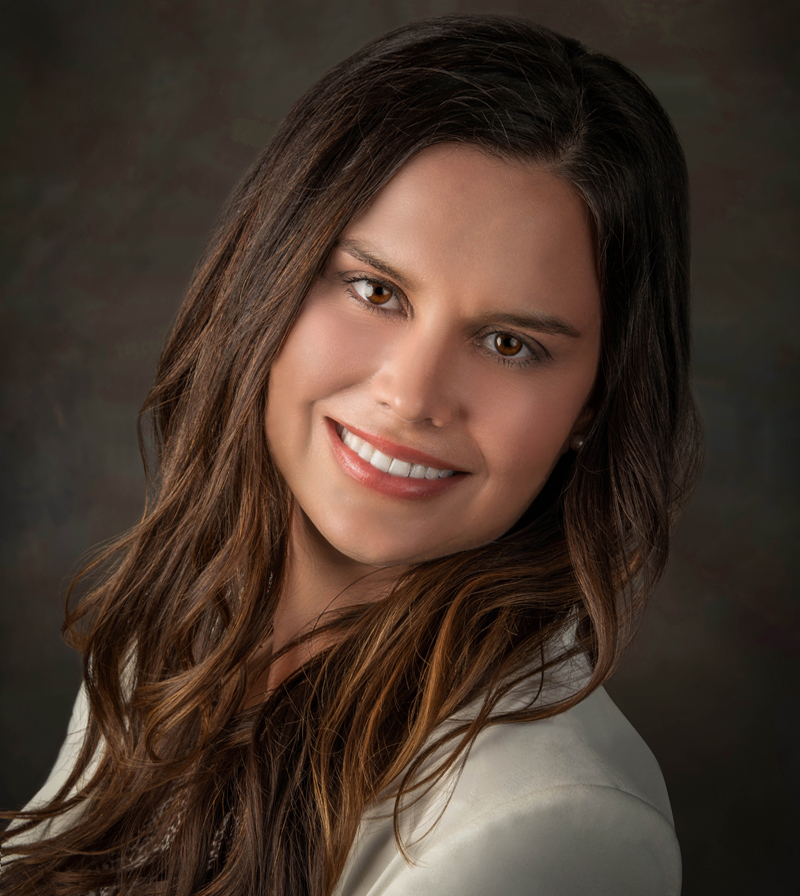 Jennifer Wehrs joined MacNell Accounting & Consulting in 2019 to assist in launching the firm's Florida office. Jennifer graduated from Wilfrid Laurier University in 2003 and Florida Gulf Coast University in 2010 where she earned her Bachelor of Science in Business Administration and Master of Business Administration respectively. She is a Certified Public Accountant, a member of the American Institute of Certified Public Accountants and the Florida Institute of CPAs.
Prior to entering public practice, Jennifer worked in small and medium sized businesses in the areas of finance, accounting, marketing and human resources. She has extensive experience working in teams, recruiting, training, coaching and developing management to achieve goals. This diverse work experience allows Jennifer to provide a greater range of consulting services to her clients.
For the last several years, Jennifer's career has focused on providing clients with innovative tax and business solutions. She works with individuals, businesses and nonprofit entities to ensure effective tax preparation, accurate tax projections and strategic business planning. Jennifer also assists new and established businesses set up or restructure accounting procedures and accounting information systems. She will examine the nature of the business, current policies, procedures and required training to determine the appropriate accounting systems. Jennifer also has experience supporting and representing clients in communications with the Internal Revenue Service, Florida Department of Revenue and other government organizations.
Outside of the office, Jennifer enjoys getting involved in the community and spending time with her family. She is a member of the Board of De LaSalle Academy, a nonprofit school dedicated to providing a safe and supportive learning environment for children with special needs.